Product Filter
Filter By Price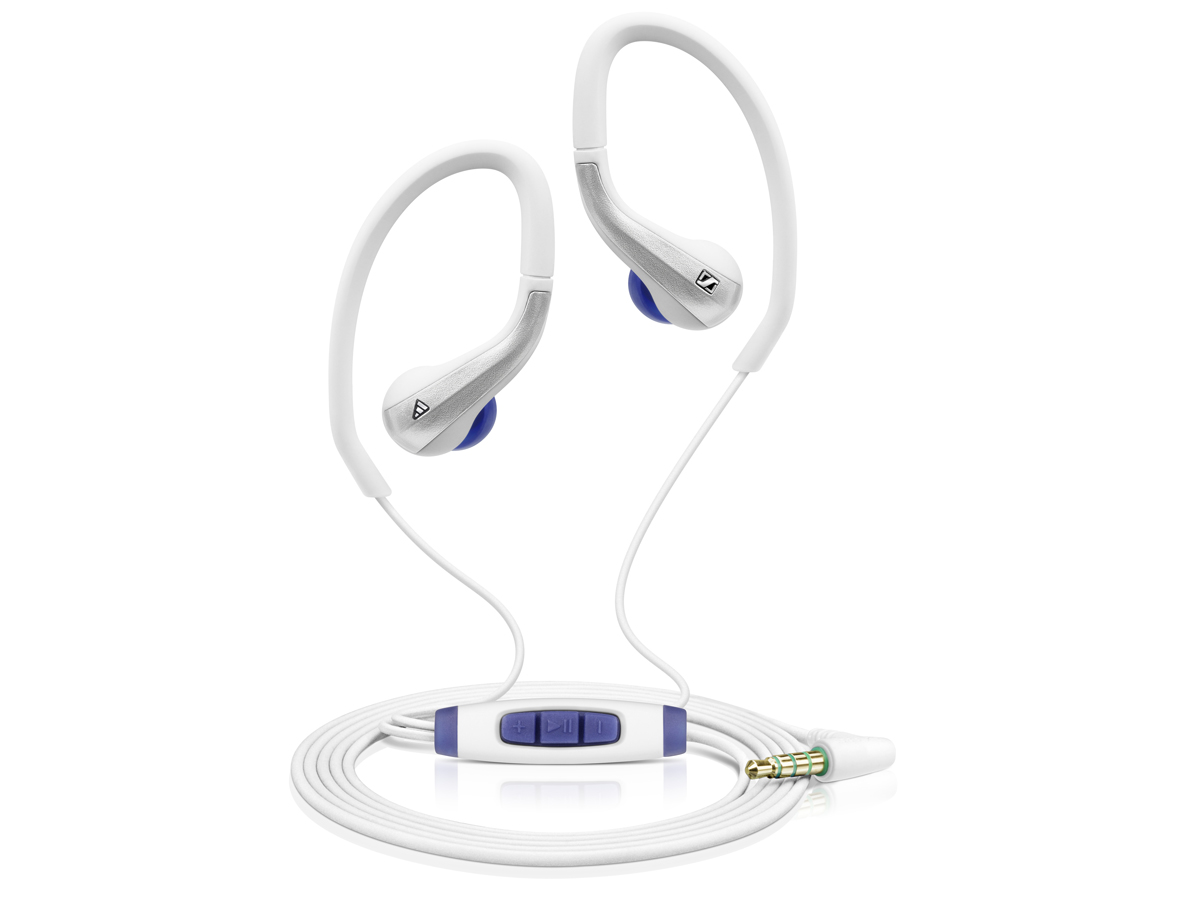 Sennheiser
Iterm#: OCX685i
OCX685i Sennheiser Adidas Sports Earphones
8512809.jpg
EQP : $74.40
Add to Wishlist
These Sennheiser OCX 685i headphones' ear clips ensure comfort during long listening sessions and provide a secure fit, so you can enjoy your favorite tunes through the headphones' high-output drivers. The water-resistant design ensures durability.
Sennheiser
Iterm#: HD201
HD201 Sennheiser Lightweight Over-Ear Binaural Headphones
1229322.jpg
EQP : $29.95
Add to Wishlist
*Price Listed As Blank* The HD201 are closed, dynamic headphones featuring extended, accurate response, impressive dynamic potential and remarkable comfort. The HD201 has an "over-the-ear," closed-back design that delivers outstanding attenuation of ambient noise, encouraging the wearer to become fully immersed in sound without undue distractions. This headphone features exceptionally smooth, natural, extended response. The HD201's low frequency extends to 21Hz and the HD215 to an amazing 12 Hz while both models perform to the upper limits of human hearing with ratings of 18kHz and 22kHz and deliver dynamic potential to spare for reproducing any musical style with real-world levels and impact, with SPL limits of 108dB and 112dB. So despite it's unusually lightweight, comfortable design, the HD201stands ready to create a true "high-end" personal listening experience, with the natural tonalities and impressive dynamic impact experienced listeners expect from any headphone carrying the Sennheiser name. And of course, the HD201 carry Sennheiser's two-year warranty.
Sennheiser
Iterm#: HD280PRO
HD280PRO Sennheiser HD 280 Pro Circumaural Closed-Back Monitor Headphones
2212157.jpg
EQP : $129.00
Add to Wishlist
*Please Call or Email for Pricing* The HD 280 Pro Circumaural Closed-Back Monitor Headphones from Sennheiser feature a collapsible design with swiveling earcups and extended low end reproduction with a frequency response of 8 Hz to 25 kHz. Rejection of outside noise is high, rated up to -32 dB. Efficient neodymium magnets contribute toward an extended dynamic range and high output. The thick, padded leatherette earcups and adjustable padded headband allow for a precise and comfortable fit during extended periods of studio recording and mixing.